Beyond just buzz words we deliver results!
Light Art Vision ist ein innovatives Ingenieurbüro für Elektronik Entwicklung und technische Beratung aus Sonnenbühl, Schwäbische Alb.
Light Art Vision is a highly innovative electronic design engineering and consulting firm located in Sonnenbühl, Swabian Jura Mountains.
We are specialized in Embedded Systems, Sensors, RF-Wireless and Antennas and performing the whole electronic design engineering process from ideas to requirements, translated into specifications brought to life. From early prototypes to mass production.
Wir sprechen natürlich auch Schwäbisch! Ganz nach dem Motto: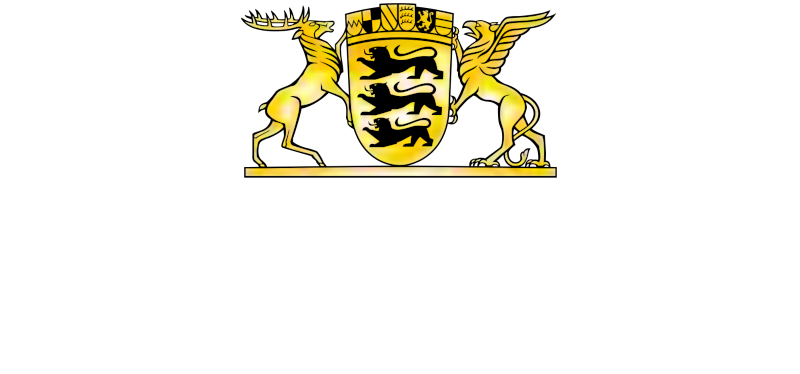 Da fast alle Bauteile Datenblätter, Schaltungen und wissenschaftliche Veröffentlichungen in der Weltsprache Englisch geschrieben sind, haben wir uns entschlossen, die weiteren Seiten unserer Webseite ausschließlich in Englisch zu halten. Wir bitten um Vesrtändnis für diese eventuelle Unannehmlichkeit.