How does Light Art Vision innovate?

With many years of design experience in hardware and firmware development of embedded systems, we innovate for world class organizations. We have a strong affinity for turning ideas into prototypes and cost effective, producible products. Our versatile skill base includes international standardization & compliance requirements for Industrial, Medical-, Apace & Aviation and Defense.

Our core competences are:
We love to work with Open Source Software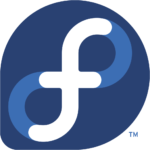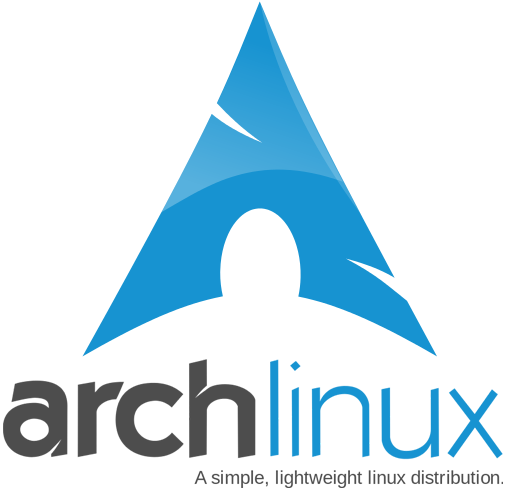 And we mainly use:
Feasibility studies, tolerance calculations, thermal modeling & simulations, validation and reliability documentation are our daily tasks.
Analog Circuit Design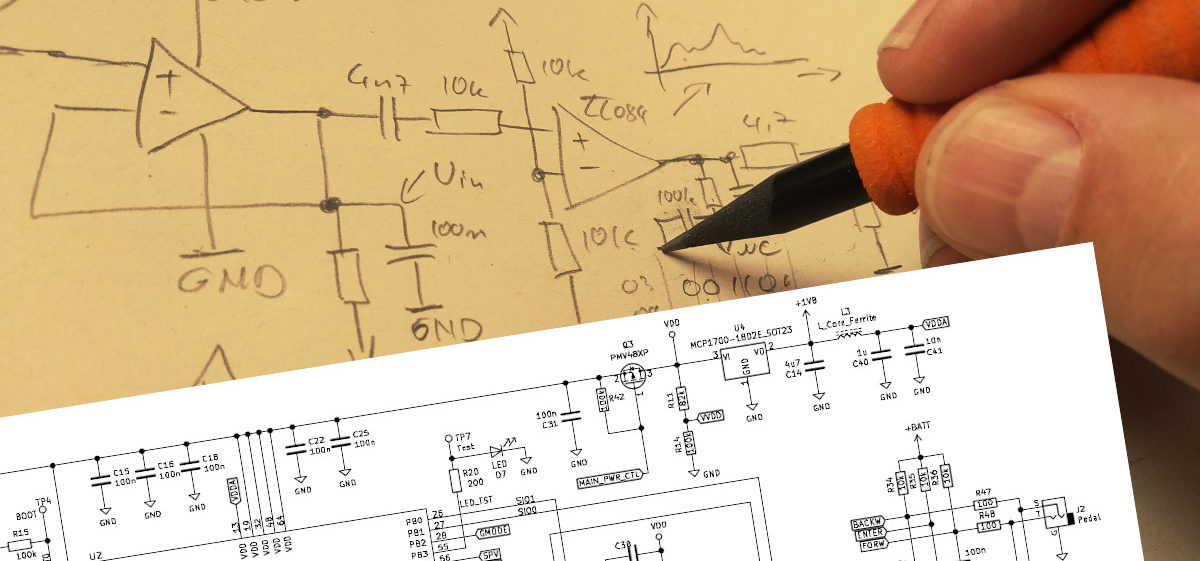 Resistors, capacitors, inductors, bipolar junction transistors, MOSFETs, operational amplifiers and comparators are the most common components in analog circuits. Before we evaluate specific Integrated Circuits for new designs, we always evaluate, if simple, low expensive common discrete components would fill the purpose. Therefore, availability is maximized and costs minimized in most cases.
Let us know about your ideas, projects and requirements!
We are more than happy to share our knowledge, support, develop, build, train, teach and consult.